29th Annual
Bowers Mansion Bluegrass Festival
August 15, 16 & 17, 2014
The main festival is Saturday, August 16


The 29th Annual Bowers Mansion Bluegrass Festival is an Official Nevada 150 Event as part of Nevada's sesquicentennial celebration. Bowers Mansion Bluegrass Festival will be on the official events calendar soon at the following link, https://www.nevada150.org/events-calendar. We are very excited and honored to be a part of this memorial event. Please go to the website and see the many events planned for Nevada's 150th year celebration. Some of our local bands will be performing for this great event. Celebrations begin today!




If you would like to make a donation to Bowers Mansion Bluegrass Festival, please use the PayPal button below







_____________________
Bowers 2014 Band Lineup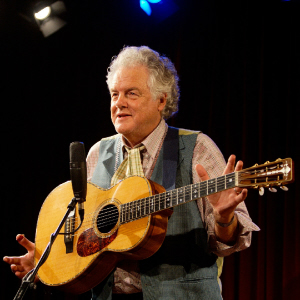 Grammy award-winner and six-time Grammy nominee
Peter Rowan
with
Snap Jackson and the Knock on Wood Players
6 Mule Pile-up
Slide Mountain Band
The Gabardine Sisters
The Note-Ables
and
NNBA's own Monday Night Volunteers


The Sierra Sisters will also be making a special performance on Friday night at the campgrounds



_____________________

Past Event Photos
by Randy Shelton


This festival is funded, in part, by a grant from the Nevada Arts Council, a division of the Department of Cultural Affairs, and the National Endowment for the Arts, a federal agency.
______________________________________________________

Northern Nevada Bluegrass Association Main Website

Visit the NNBA's main website for News and Events, Local Performances, etc. www.nnba.org
______________________________________________________


NNBA Board of Directors
President: Rick Sparks, (775) 233-0122
banjo47@hotmail.com

Vice President: Kathi Scott, (775) 322-5039
kathi.scot@att.net


Treasurer: Ray Hopper, (775) 384-2403
ray@rayhopper.com

Activities Coordinator: Rick Rinehart, (775) 849-7988
rvrinehart@charter.net


Secretary: Rich Smith (775) 453-5569
richsmith429@att.net

Membership Coordinator: Eric Lovejoy (775) 742-7431
Eric.Lovejoy@kimley-horn.com

Outreach Coordinator: Ryan Hansen, (775) 843-7053
ryan@renohansen.com